ABOUT NYOTAA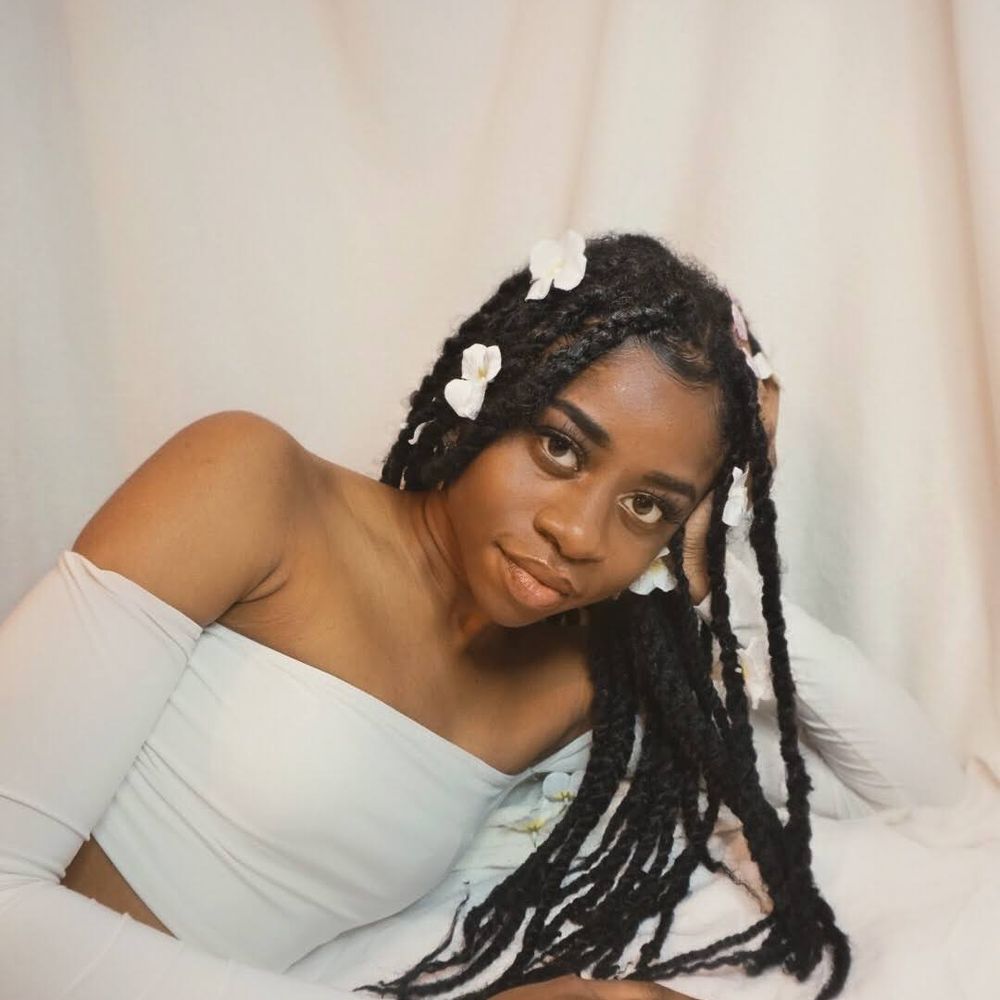 Nyotaa is a 23 year old R&B / Soul Pop, Artist and Entrepreneur from Coventry, based in London, UK. 
Nyotaa is a Congolese / Belgian singer, songwriter,  session vocalist and performer
The Soul Pop artist released 3 new singles, 'Come x Get It',          'I Cant Wait' and 'Ready'. Which has had great response from supporters around the UK.
In the year 2020, Nyotaa  released her first visual solo LP '#twentyoneandlost' through her self owned independent Label, " Kamona Records'
The year doesn't stop for Nyotaa!
As she follows her Grandfathers footsteps, ( Roger Izeidi Mokoy,  L'African Jazz) The Artist Entrepreneur is working on  new music to experiment fresh sounds, creating content throught youtube and collaborating with many emerging artists like Banx, Asriel and Andella Shuggs.